The 13-year badges are now out!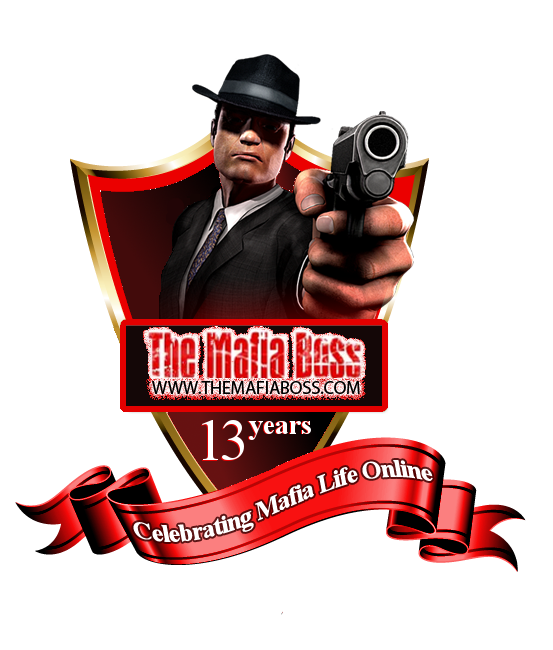 It looks almost the same as the 3 year badge...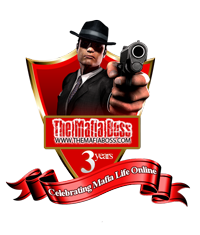 and it looks like they also made the 1-year & 2-year badges both white? (This is news right?)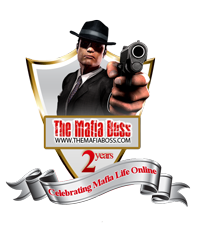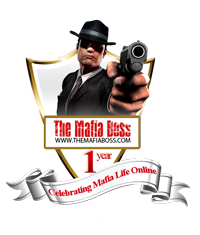 I think the rest of the badges are the same as they have been, but do post if you find differences...
Thoughts on these new colours?