Alleged Pittsburgh mafia associate Robert Iannelli and son busted for illegal gambling
Robert Iannelli
and his son
Rodney Iannelli
were busted again for running a large scale illegal sports betting and lottery operation in Pittsburgh.
According to reports state police and the attorney general's office began an investigation into the scheme back in 2015. Investigators were able to take down the criminal operating with the help of a confidential informant along with surveillance and wiretaps. Thirteen people in all were charged by the statewide grand jury with various gambling crimes according to the indictment. It also alleges the Iannelli's used an Allegheny County restaurant named Chub's Place to meet customers and exchange money.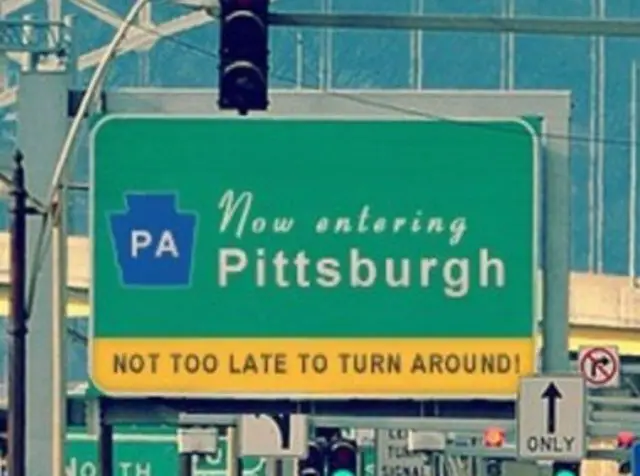 The father and son duo have been involved in illegal gambling for years.
Robert "Bobby I" Iannelli
is an alleged associate of the once powerful
Pittsburgh crime family
. The 88-year-old has been convicted of running various illegal sports betting rackets over the years dating all way back to 1969. His son Rodney plead guilty to related illegal gambling charges as recently as 2014 which were part of an investigation called
Operation Pork Chop
. It got him a year's probation and an order to repay thousands of dollars in restitution.
All of the defendants in the case are going to be in court sometime next week for preliminary arraignments. The
Pittsburgh Mafia
once known as the
LaRocca crime family
was a highly profitable and influential family in its heyday. The
Cosa Nostra
family is now just a shell of its former self and considered by most to be all but defunct.
Until next time this is Bloody_Warrior reporting from TMB!!!