How Nameless became Nameless
.....in one members point of view
Dominique was in his early to late 20's. He had spent his whole life bouncing from one strip club to another. He was always the greatest drag queen in town, no matter where he went. He was known for his buns of steel. His act? Picking up a bottle with just his butt cheeks, and opening it with his testicles. One night after doing the same trick over and over again, night after night, he decided he was going to make a change and leave the club "Clericuzio" (is that spelt right? Who knows). He was going to open his own strip club!
On his walk (the Aussies will call it a walk a bout, we just call them walks, and hope we don't get stabbed or raped.) Back to our story. He walked and walked, and finally found this shitty, dilapidated, beat down warehouse, just like Dominique dreams. He knew, he couldn't do this alone and needed to recruit the people he knew.
In comes Cracker.

The most dominant of she-males, and drag queen, he also moonlighted as a bouncer, in his straight leather suit. He is named Cracker because he can crack 4 walnuts between his scrotum, without even flinching.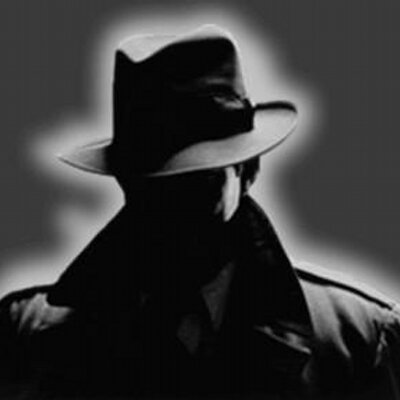 Next was numbers: 0844

This man, is so mysterious even I do not know his background. All I know, he grew up in Russia, in an igloo, they say he was raised by wolves, it would explain his barking at night.
Roro: the Canadian Asian.

This man, could make you the greatest Canadian bacon you'll ever taste. He had a secret ingredient that he told no one. To be honest, I think it was the sweet, very polite, blood of Canadians. Never was confirmed though, as he was gone very shortly after Dom cleaned the warehouse; never to be seen or heard from again.
Bunch: Our lovely maid, literally. He had this fetish about wearing a maid outfit, with no boxers.
Now, was time to hire the filthiest of TMB women!!




First came, cookie. That was her legal name, her mother was a bitch and highly overweight .. no silly story coming from her. She was a greasy stripper. She would do anything for 3 dollars, and a pack of 305's. It wasn't hard to get her on board, all we had to do was pitch in for a carton of cigarettes, and some butt sex, which we all obliged.
Then, we had Jess. Unsure what her name was in game, probably wasn't important. She was a cookie dough addict. She would smear cookie dough all over herself and lay down in an animal shelter at the cat sanctuary. She was finally banned and put on the ASPCA watch list.
Stay tuned for Part 2 , where I find out the other fucking members names and what began as our Rise to Power….. because after all, we are better than y'all.