The Hollywood Minute: Blade Runner 2049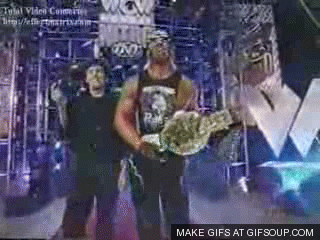 Hello, tmb'ers. This is Hollywood_Hubert here getting ready to drop some knowledge on you from Hollywood in the form of a movie review. That's right a movie review nothing to do with tmb, okay, a little from the tmb world, lots of people say they're going for it, not many people will. okay, enough of that.

First, a little about myself, I am a long-life movie fan and watcher of the arts. Maybe it's the cold winters in the bold north but I watch a lot of movies. My goal in doing this is to give a good always spoiler-free review of a movie I just watched if you already have seen the movie you can read and either agree or disagree and start a discussion about it and if you haven't seen the movie maybe I can be that person that pushes either to watching it or push you away from ever watching it. On to the Hollywood Minute….
Blade Runner 2049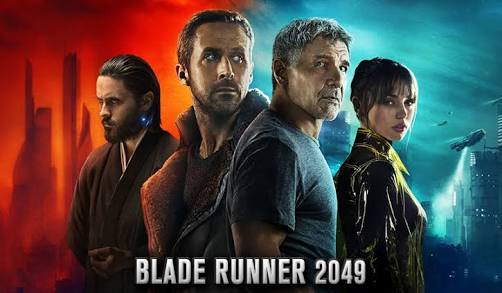 Right off the bat I'm going to tell you this one is a marathon, it's a long one. Clocking in just under 3 hours. But the question is, is it worth a view and the 3 hours you need to set aside to watch it?
….back to that later.

Blade Runner 2049 is the sequel to blade runner made in 1982 starring Harrison Ford. A long time between movies this might be a bad sign or maybe they just wanted everything right to make the movie they want to make. The new one is starring Ryan Gosling a great actor who I really like, he starred in "The Nice Guys" one of the best movies last year.
Have to mention how amazing this movie looks. Set design and just the overall look and feel of this movie is top notch if you're into movies that build worlds this movie does that awesome, really top level stuff. The acting also is really good from its star Ryan Gosling to the supporting characters in the movie. A shout out to Joy in the movie played by Ana de Armas first time seeing her but she is beautiful.

The story is good but it's totally sci-fi, so if you not into sci-fi you might not love it. This is 100% a sci-fi movie, you have been warned. This movie doesn't explain a lot it leaves up to the audience to make up its own mind on key plot points. Some may like this and some may hate this. I personally like not being spoon feed every plot point.

Overall, this movie is worth the 3 hours you need to invest in it. I give it an A- or 9 out 10 if you like that better than the grade model. The first two hours was ready to give it a Solid A+ and call it one of the best movies of the year. I will say the last 45 minutes dragged out some and it gets long which knocked it down some. Enjoyed this movie and if you haven't seen it yet make some time for this one.

And this has been your Hollywood Minute!