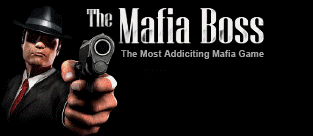 Deck the Halls with Bullets and Blood A War Rages in The Mafia Boss-
Flourpower strikes back at Megapowers – Both sides taking fatal blows to their Operatives and DUs.
This is Ravenkc reporting live from the TMB Studios, I have the bullet proof shields up safely inside with Storm and Tiki here tonight. As we hear the gun shots and bomb blasts from outside the studios an epic war rages on!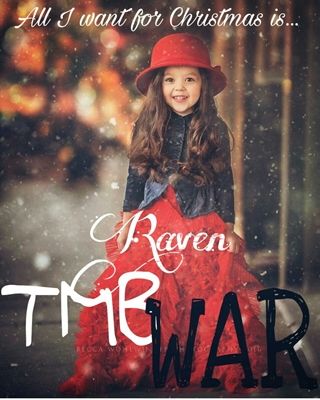 From the start of the round we see unions are back and op hits lowered to 250 turns per hit, surprisingly this did not stop a war from rising; who knows how long this had been coming with different politics surrounding families such as IU, IC, Brotherhood and Pinoy.
With an inside view we seen IC, Pinoy and Brotherhood take out IU, IU/LOCO and Avengers early in the round although IU, IU/LOCO and Avengers did not go down without a fight and all families looking very much zeroed. Killers from Pinoy, Jedi Knights from Brotherhood and Loyal Killers from IC hit IU, IU/LOCO and Avengers hard then later creating the union FLOURPOWER. IU, IU/LOCO and Avengers created union MEGAPOWERS.
It was a devastating attack. Can Eck, Lopov and Hollywood_Huburt bounce back from such a hit? Eck with his favourite henchmen such as Bono, Lopov unleashing his elite killers and Hollywood sending his extreme killers, I wonder if he wishes Ramboza was around.
Wondering through the camps, Trumafioso and TUJ in IC calmly wait and watch the war as it plays out. Viking_Slap is keeping his killers and looters focused and Pinoy also is in high spirits. Not sure what started it (if anything) but one things for sure, this will be a really good war!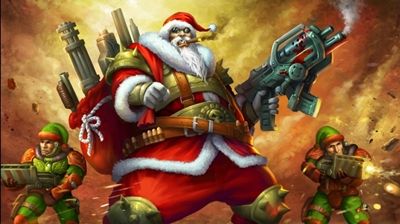 Unsure what MEGAPOWERS plan will be but with the op hits lowered to 250 turns per hit we see both unions taking hits out on rival operatives, seemingly setting the scene for a non collector round, with the best looters in the game in FLOURPOWER. What will MEGAPOWERS do?
This round we also see Frank_Cali and Blackswan (both great leaders of previous leading union IOU) appear in IC. We also note that big names such as TMK and Sheikh have been summoned back to the Mafia playground to assist Eck during this time of war. We have yet to see or know the whereabouts of Blacksails. Where is NINO?
Tammygunz, Soulja, Crispy, Hypocrisy, Viking_Slap veterans of the mighty Brotherhood are focused now on their looting squads with Pinoy and IC looters all packing a punch already banking 30,518,021,454,725 and MegaPowers are at 6,638,835,369,092. We also see veteran collector Ding_Dong back in IU, and I am wondering if I will also see TMB Queen iLovebites return to be with old teammates Frank_Cali and Blackswan and other friends like TheAllMighty, TruMafioso and it seems DirtyNick?
Unsure if that is just Hypocrisy playing funny buggers, riding camels with soulja looking like hijab brides in a mystical looting oasis; all seem to be ready and are well prepared in their strategy. Viking-Slap a veteran of numerous wars against IU is charged up and focused for the task at hand.
We have seen IU bounce back in the past; can Eck the Brave-hearted Scotsman lead his notorious well known killing and collecting entourage to victory once again? Lopov has his hammer out planning with Eck and Hollywood. I am hoping to meet up with TMK and Sheikh the handsome and very well-mannered greats of the old RU leading force of the past -- they will most certainly be paying for my meal and drinks!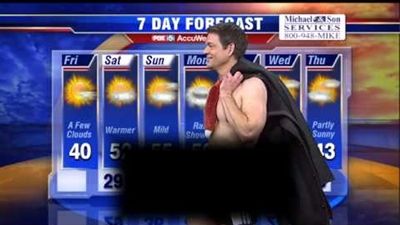 Stay tuned TMB Queens and Kings of the Mafia Boss! There will be more to come, remember to stay safe during this time of war and armed. We have a special treat tonight, naked and just covered with a red and green striped Christmas stocking; ID The IC weatherman will now bring you tonight's update on the snow storm and how best to stay warm during wartime and Christmas. Who knows how long this war will last!

Ravenkc
TMB Studios
-December 2016-