Round 742 started out very peacefully... for about an hour that is. Then the sounds of gunfire could be heard once again with TruMafioso of InnerCircle being one of the first to be killed at the hands of IU. It did not take long for Inner Circle to return fire with SeeDickRun and BigAnthony leading the attack and the streets were once again filled with blood.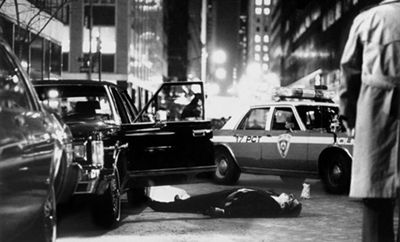 Taxman was another story. A level 4 loner with a nice build, peacefully sitting all by himself, minding his own business, but evidently not fooling Sex_Shop who made quick work of his DU and the streets were once again quiet... for the time being anyway. So who is this Taxman? Where did he come from? Who is he with? That would soon be answered.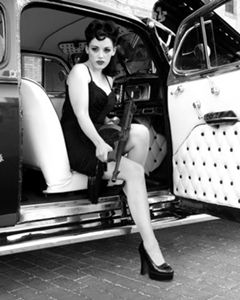 Zeppo continued his assault from last round on IOU looters with a husky build of 475k but was quietly being stalked by TheUndead (IC) who was waiting for a clear shot at the big guy. Being the experienced player he is, Zeppo was hire/protecting as he made his way from city to city leaving TheUndead with little chance to get a clean shot on him. All was not lost though, as lying in wait was BlackSwan (IOU) and once Zeppo stopped his hire/protect she was able to quickly descend on him and get the job done in only a few hits. But as you know, every action has a reaction and it was time for BlackSwan to pay the Taxman with the loss of her DU. And with that, Taxman showed his hand and soon after joined IU. The rumor on the street is that Taxman is Bono, but that is unconfirmed at this point and only speculation.
In other news, after being hit hard last round by Eck, IOU (known as UIO this round) has jumped on the bandwagon in the fight against SuperMegaPowers union and has been leaving their share of dead bodies scattered about.

Sex_Shop (a new family this round) is also leaving their mark on SMP as well. At this point, SMP isn't looking like the SuperMegaPowers they claim to be, with Chaos being the largest build at 118k du. It almost appears that they have given up and are just rolling over and playing dead this round. Certainly quite the contrast to last round when they were leading the charge against both Inner Circle and IOU. What a difference one round makes.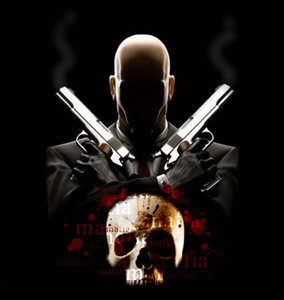 A quick look at the JP shows it still sitting at $539 where it has been since the beginning of the round. Taxman has nearly doubled his lead on Pinkdot for Supporter Killer Prizes and Kidnappa from Pro_Era (another new family) has a hefty lead on second place beanz in Free Killers.

Pinoy_N_Co boasts a commanding lead in Collecting Family Prizes with a value of just over $10T. Gankstas_Inc is running way behind in second with $4.4T.
Union prizes is where we see the closest competition with a mere $25bn separating first place (InnerCircle) and third place (SMP). Brotherhood, who has remained neutral in the war is holding their own in second place. It will be interesting to see how this competition unfolds closer to EOR.
That's it for now! If you have any war or game related news, please send it my way. I can only report what I see so if something news worthy happens, be sure to let me know!

Until next time… keep your eyes open and nose to the ground.
Ink-Slinger signing off!